Dryer Vent Cleaning in Balch Springs TX
#1 Rated Best Dryer Vent Cleaning Service-
Cap, Screen, Hose Installation, repair and more.
We Provide Service to Balch Springs & All Surrounding Cities
Trusted

 Dryer Vent Cleaning Professionals in Balch Springs TX
Our Dryer Vent Cleaning Pros will have your home dryer vent Clean and Safe to use. We promise!
Do you need your Dryer Vent cleaned?
Is it taking longer and longer for your clothing to dry?
Do your clothing and dryer get very Hot every time you switch on the cycle?
Is there a burning smell?
Does your vent hood flap refuse to open properly?
Has it been over a year since your last inspection?
Have you noticed lint falling behind your dryer?
If you answered YES to any of these questions, Call us now to Schedule an Appointment !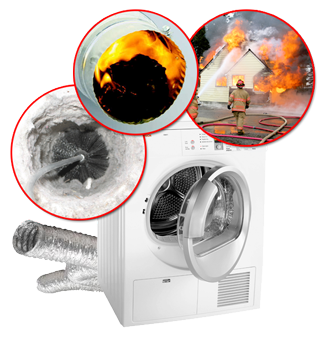 Here Are The Four Little Things That Make Us Special
We offer top-notch service at unbeatable prices: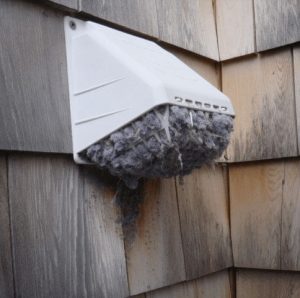 Dryer Vent Cleaning
$79Reg. $99
Rotor Brush Cleaning
Lint Removal
Have You Ever Cleaned Your Dryer Vents?
Dirty dryer vents are the #1 cause of all household fires.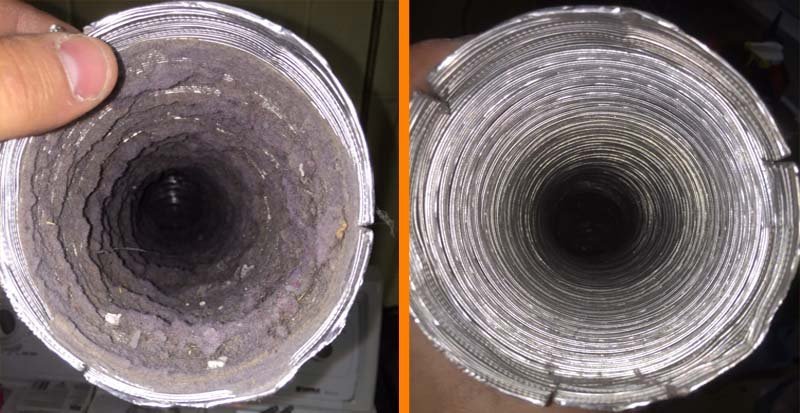 Clogged and dirty dryer vents are a major cause of house fires! Tiny particles that slip through your dryer vent work their way to your vents were they build up over time. Lint particles are very flammable and hard to get to once they ignite. Don't take chances with your family. Call Dryer Vent Xpert now to take advantage of our special offer.
Cleaning your dryer vent is one of the single most important things you can do for the safety of your home. Did you know that the lint trap is not the only place lint goes during the drying process? The rest of the lint goes through the dryer venting system, potentially building up a hidden hazard in your home.
A clogged dryer vent is one of the largest potential hazards. Failure to clean venting is the leading cause of dryer fires in residences. Built up lint in your vent causes your dryer to become a ticking time bomb.
If that statistic has gotten you thinking, perhaps we can offer clarity to ensure that you are caring for your home, and keeping your family as safe as possible. Not only will cleaning your dryer vents cause your dryer to run more efficiently and save you money, but you will have peace of mind knowing that your risk of fire is reduced significantly.
The Best Dryer Vent Cleaners. Period.
We at Dryer Vent Xpert In Balch Springs TX are here to fulfill your professional office and home cleaning needs! Contact us today to get your Free, no-obligation estimate for any cleaning and maintenance needs you can think of.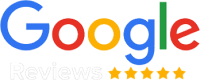 Dec 4, 2019
I have a warranty on my appliances, so I booked an appointment to fix my dryer.

Imagine my surprise when i learned that the problem wasnt the dryer but the dryer vent! The vent was clogged up with a lint build up that had accumulated over time.

Sam and Daniel were fast, clean and explained how to avoid it for next time.

Will definitely use again.
Nov 28, 2019
We had our dryer vent cleaned done today by Edwin. It was a very positive experience. He was prompt, professional and very knowledgeable. Clothes dry in one cycle again. Highly recommend.
Nov 11, 2019
A friend recommended Allen's business. I had not cleaned my dryer vent in four years. I read all the reviews and decided to use their service. I was very satisfied with the results. Matt is nice, friendly and very efficient he does a great job.
Nov 3, 2019
Completely satisfied with Allen's Dry N Clean. The staff was super helpful leading up until my scheduled service time, providing me with regular updates as far as an eta. Our technician was very friendly and he did an amazing job.
Nov 1, 2019
Not only do these guys have AMAZING prices. They also come with a smile on there face ready to work. I was having some trouble with my dryer vent the other day; and they came out and fixed it right away! I recommend them to all of my friends and family. Check them out for all of your household needs. Amazing staff, and amazing quality of work! Thanks!
Oct 29, 2019
I've used dryer vent Xpert twice and have had two great experiences. I was able to schedule an appointment fairly last minute, and the technician sends an email when on the way. Frank made sure to explain what he was doing and was very thorough. I wasn't overcharged or pushed to pay for services I didn't need. Great service!
Oct 15, 2019
Very happy with the service I got! The technician arrived on time and was very professional and knowledgeable. He actually showed me the the pictures of my ducts before and after cleaning and I am so glad that I got the cleaning done. Highly recommend it.
Oct 10, 2019
Frank always does a great job and is truly an expert. He gives genuinely honest advice and recommendations. We trust him 100% and we have him come back every year! Thanks for outstanding service!
Oct 8, 2019
I would like to thank Dryer Vent Wizard for hiring the outstanding employee, Cory. He arrived on time, was very polite and addressed my concerns with the dryer hookup. He explained everything and solved my problem. I would not hesitate to call again if the need arises and will spread the word to anyone who needs your service.
Oct 2, 2019
Excellent service, Dan was very professional and informative he explain everything to my husband and I. 😀